Making Digital Work for Your Business
Let's chat about opportunities in the data, AI and automation driven, voice and mobile augmented ambient computing world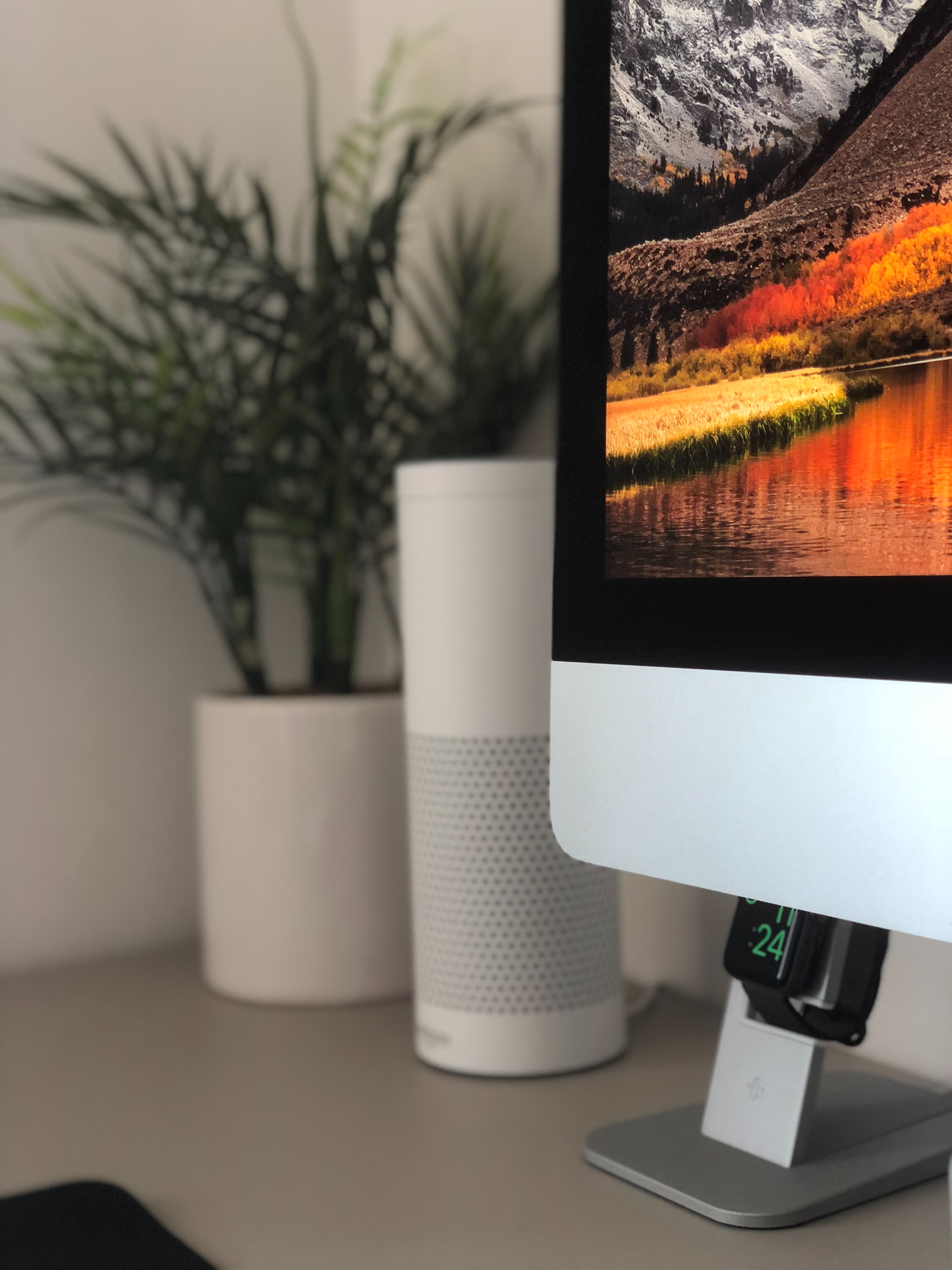 We Live in a Rapidly Changing Digital World
New technologies and new ways of working are disrupting every business. Companies that are not digital natives, i.e. have processes and technologies that existed before the internet changed everything, often struggle with adapting to the new realities of ambient computing where technology is always on. But technology by itself is never the solution – let's brainstorm how you can make it work for you in the most cost effective way.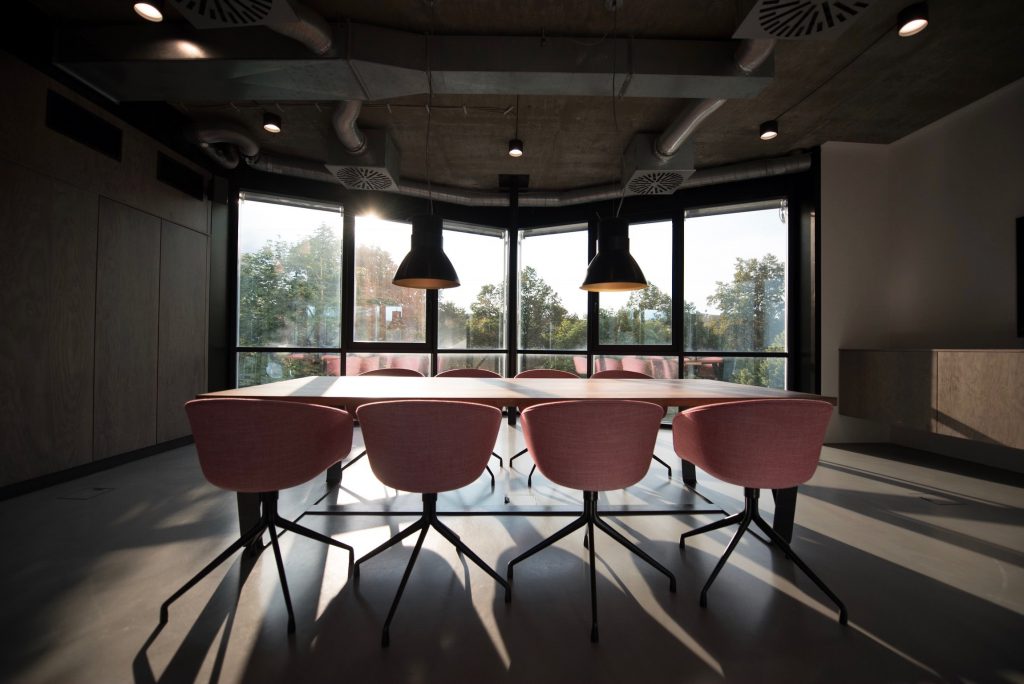 Digital Journey
Adapting to digital realities is a journey that we at Ambient I.O. are exited about taking with you. Let's discuss the right tools, lean & agile processes and the necessary training for your workforce to make the journey a success.A
Voice User Interfaces and Data Optimization
We are excited about the voice first approach. This is an emerging world – partner with us to get the early mover advantage. 
Emerging Technologies
 Voice, Cloud, IoT, RPA, 
Microservices, Deep Learning, Machine Learning, XR/VR – Are you missing out?
Let' find out — 
Digital Products 
 Digital products are the lifeblood of the digital economy, and the only way to build great products is to make sure your users are delighted every time they use them. Let's build together.
We are excited about the possibilities
Our list of skills are expanding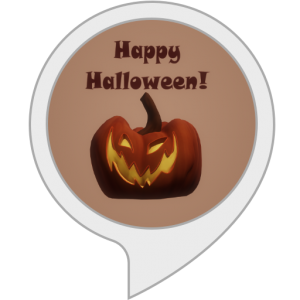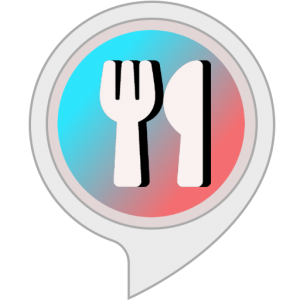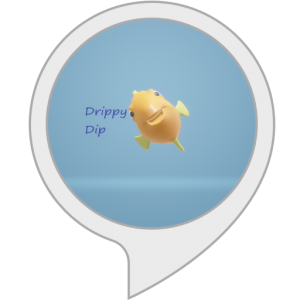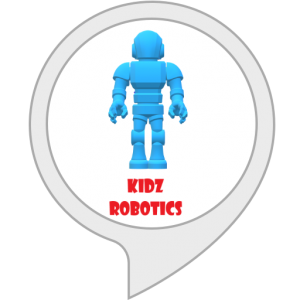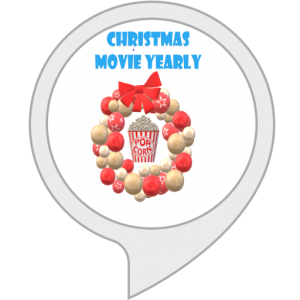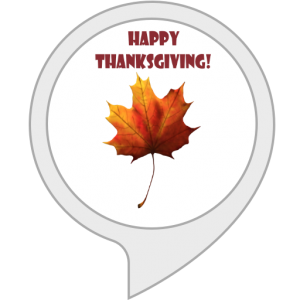 Voice interactions with systems is a new way of doing things. With over 100,000 skills in the Amazon Alexa store – we know it's not a novelty anymore.
But it is still early, and you can gain competitive advantage by providing this natural way of interacting with computers to your customers.
To be successful, voice interfaces need to be natural – not robotic, need to have emotional nuances – and direct. The approach of designing voice interfaces need to be different from traditional screen based interfaces.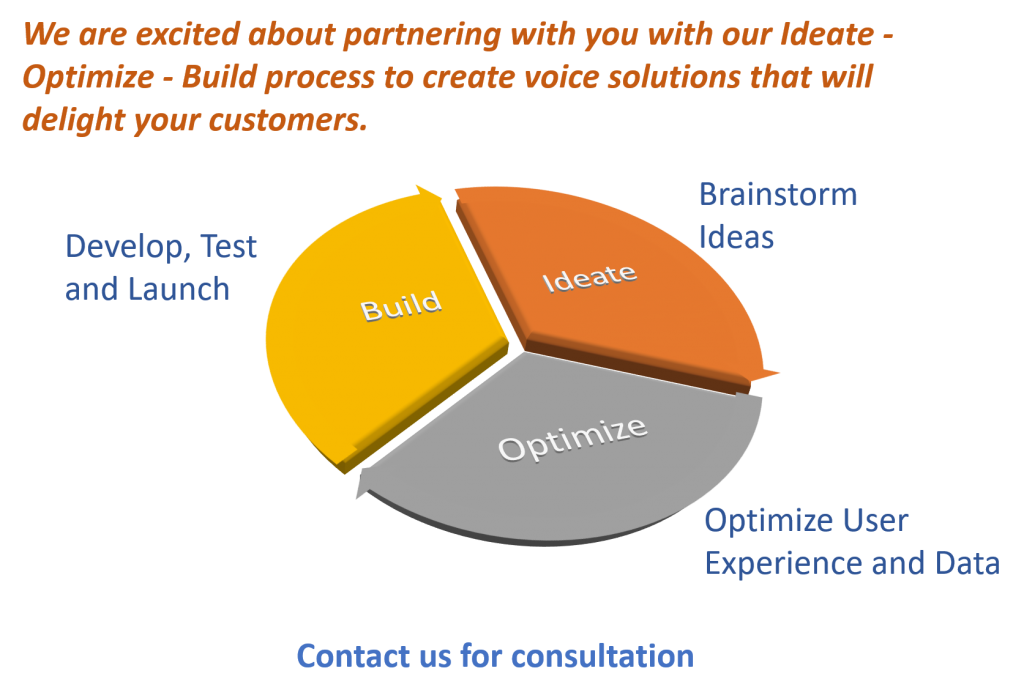 Consulting is all about understanding customer needs, empathizing with users and effectively collaborating with stakeholders. Our design thinking based approach focuses on providing services and products that users love, that save them time and money – and have them not want to leave. This means superior:
Digital Product Management
Agile and Lean processes
Domain Driven Design
Agile Architecture
Portfolio, Program and Project Management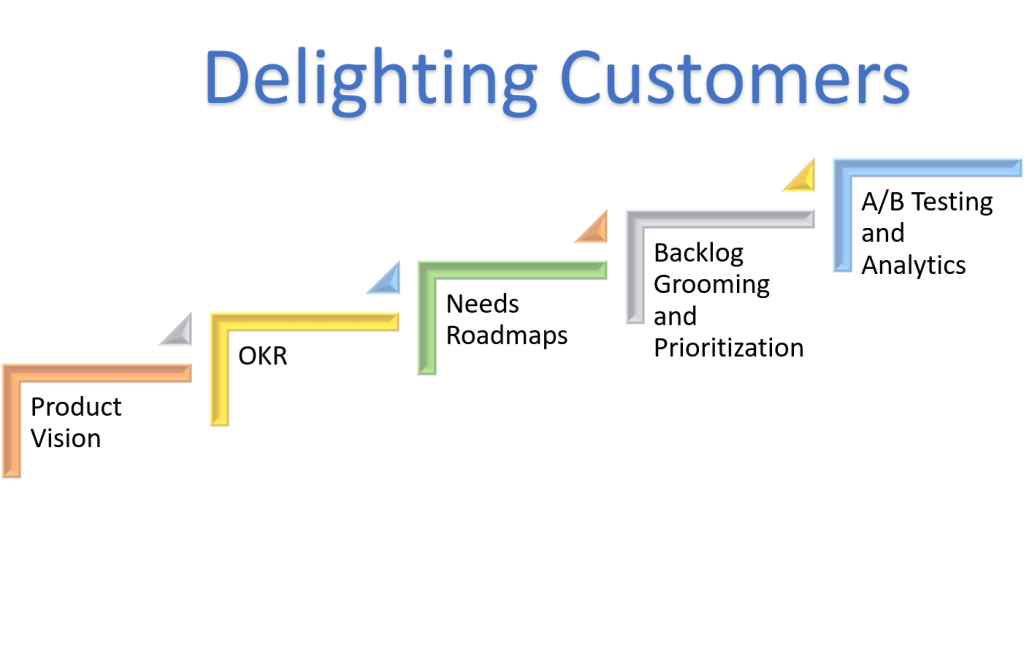 Stay tuned ….
We are excited about SMART on FHIR – and the potential it has for helping patients and care givers. Watch this space for updates as we make progress in our initiative to leverage these groundbreaking technologies to build Healthcare focused products and tools.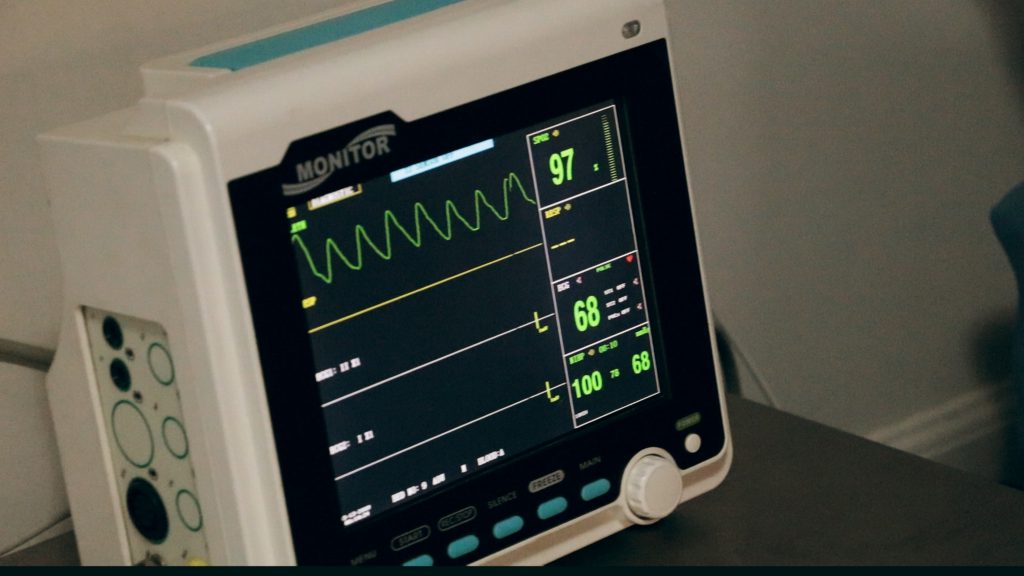 We'd love to hear from you …..